(MADE TO ORDER - ONLINE) REWORKED PATCHWORK PANTS - CUSTOM PROCESS
Open media in modal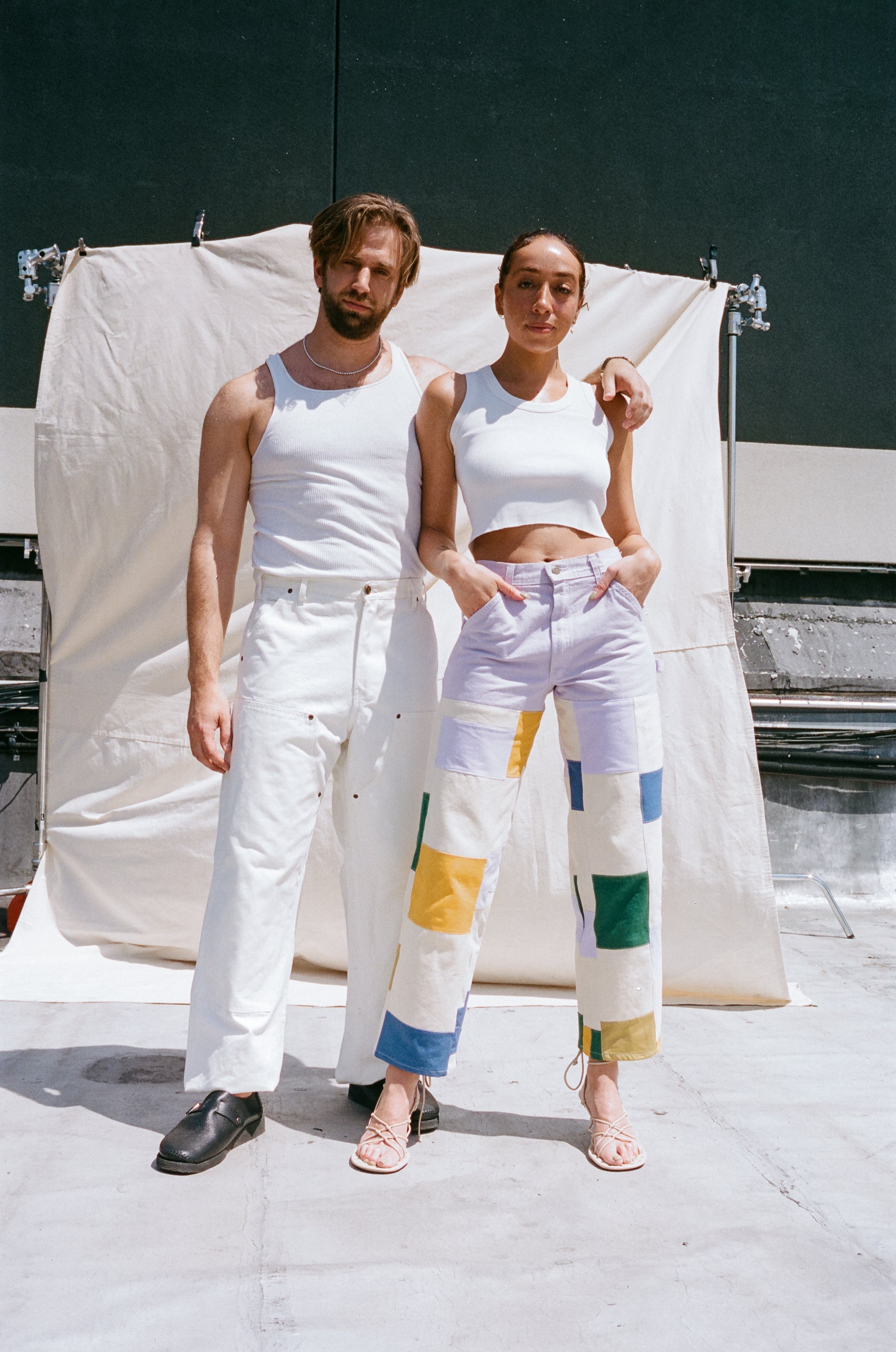 Open media in modal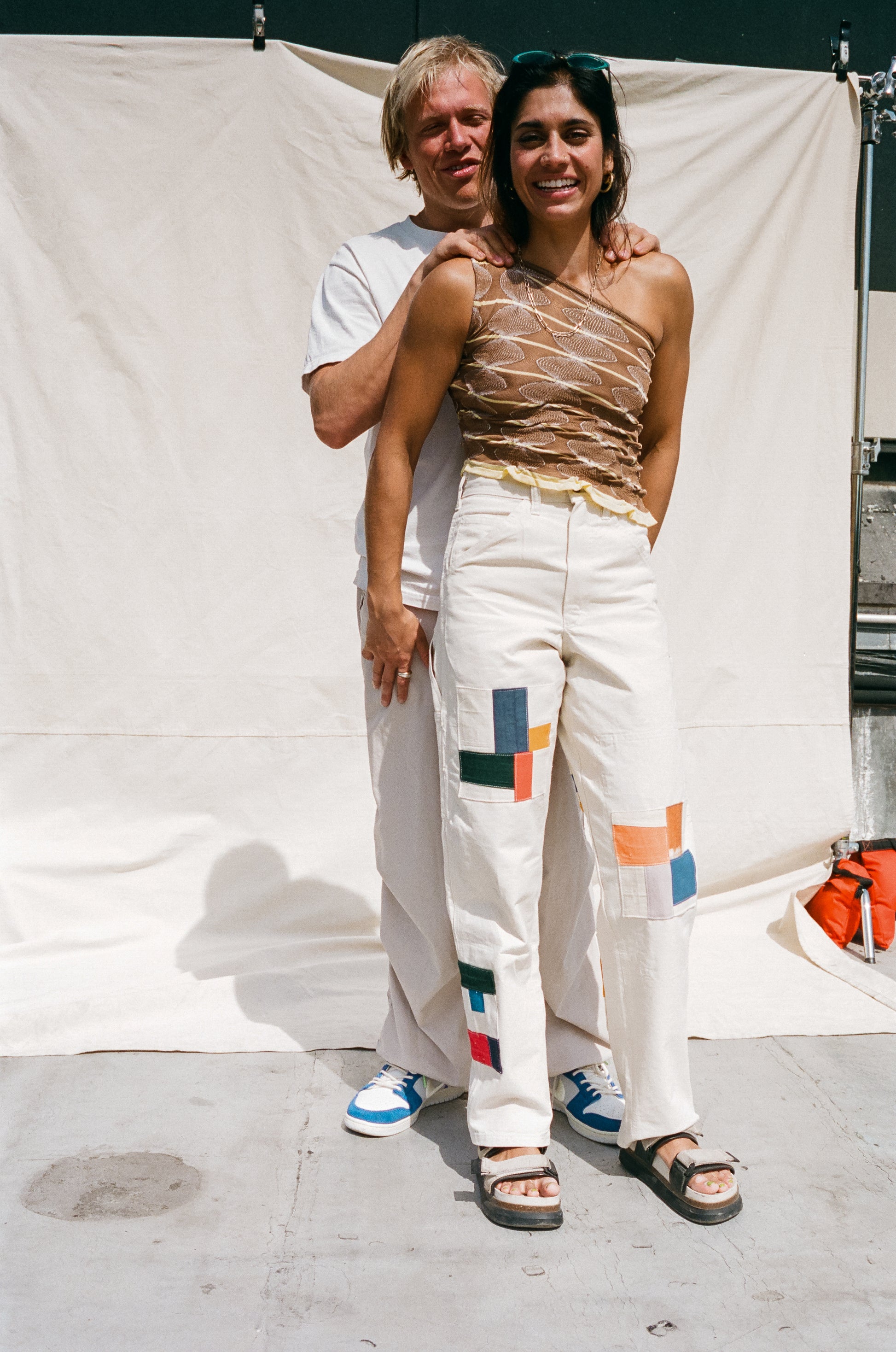 Open media in modal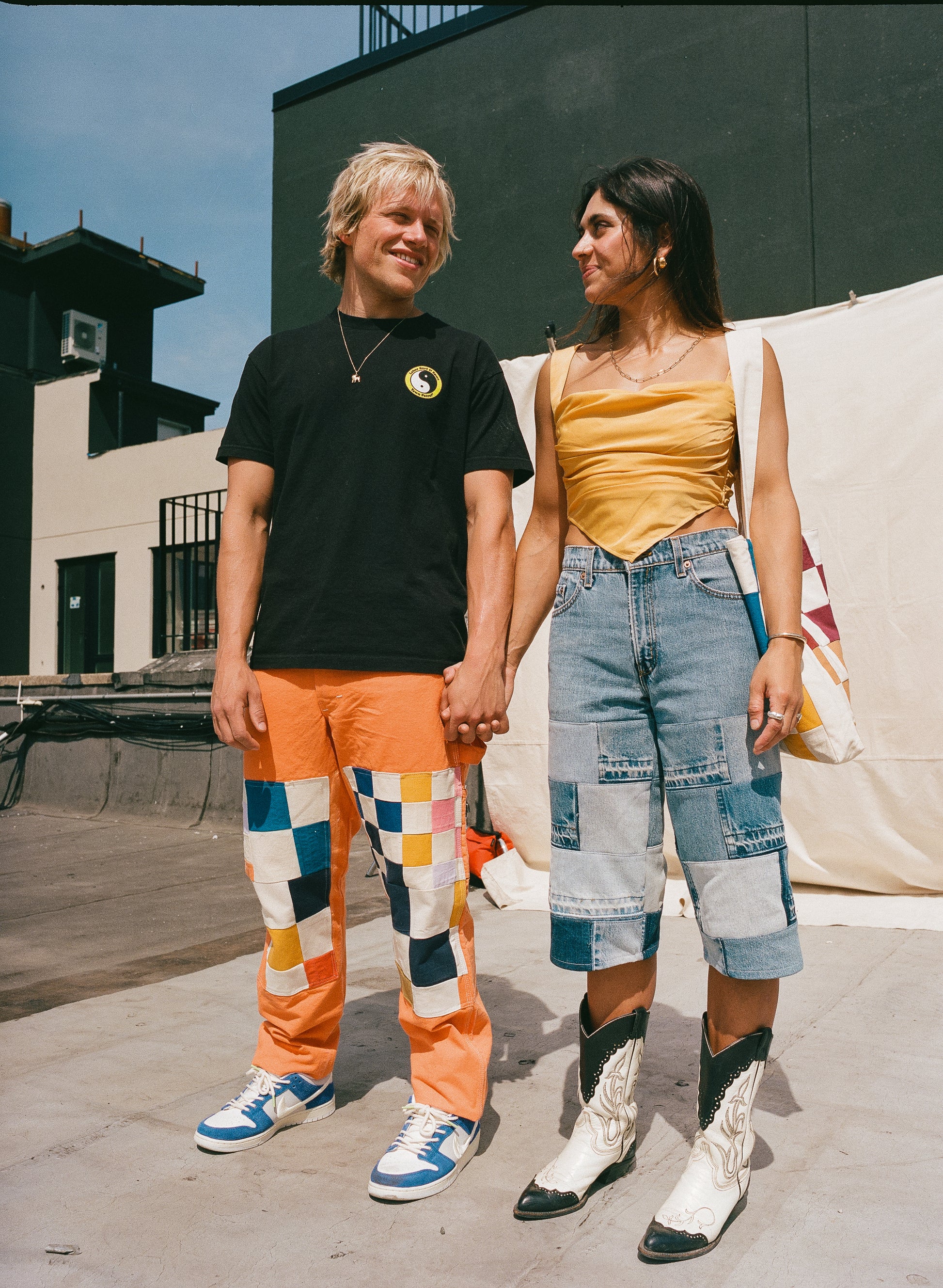 Open media in modal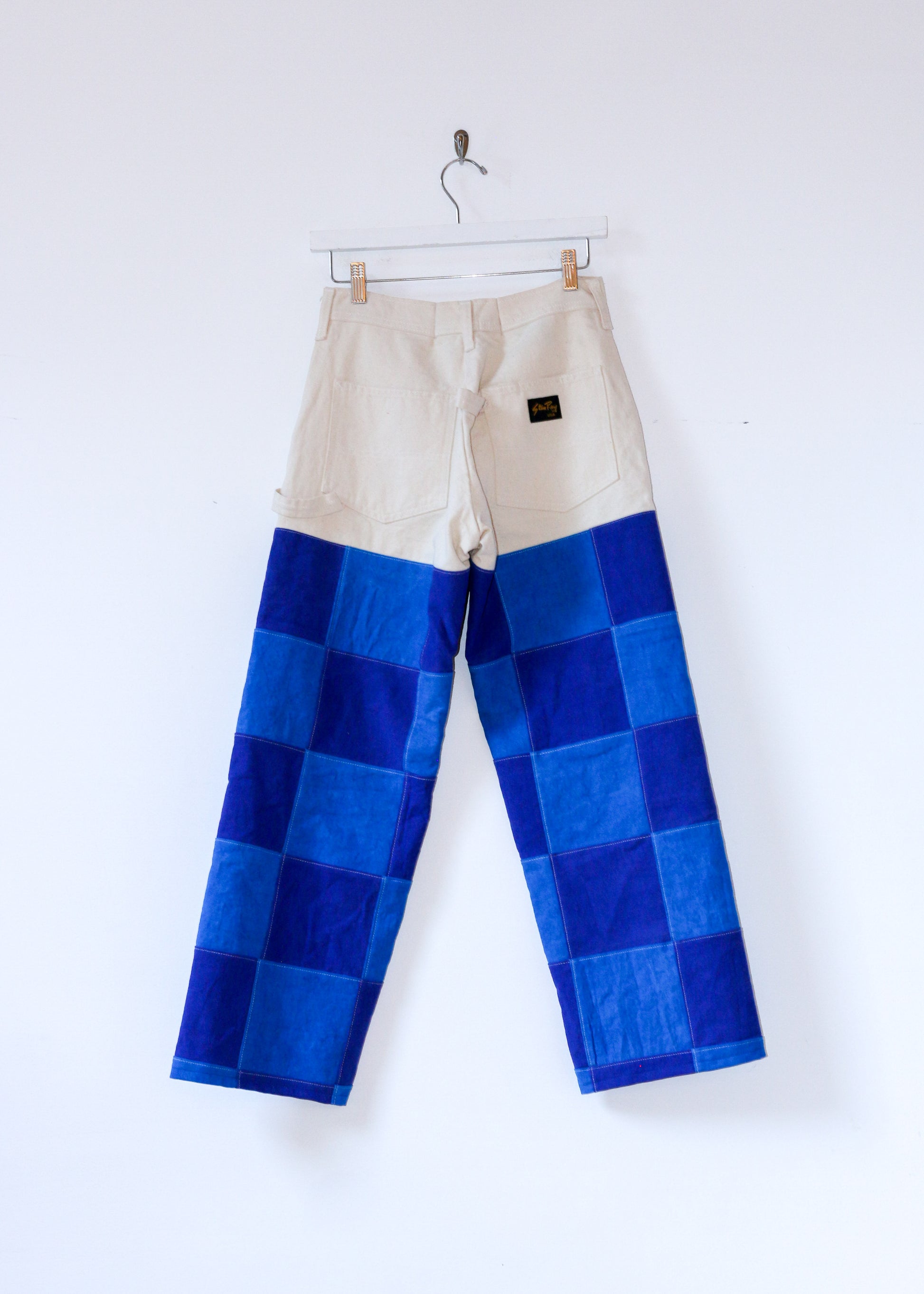 Open media in modal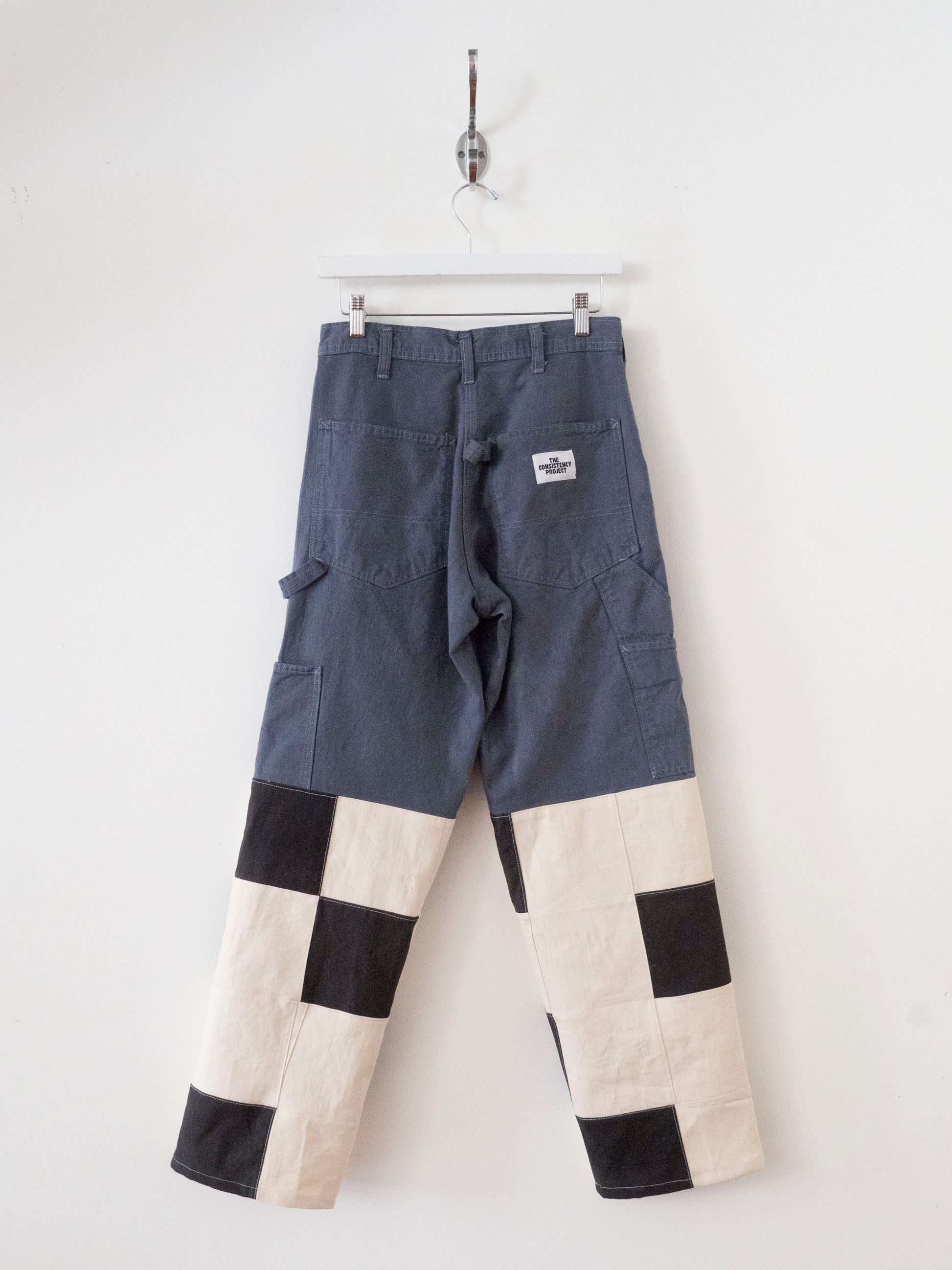 Open media in modal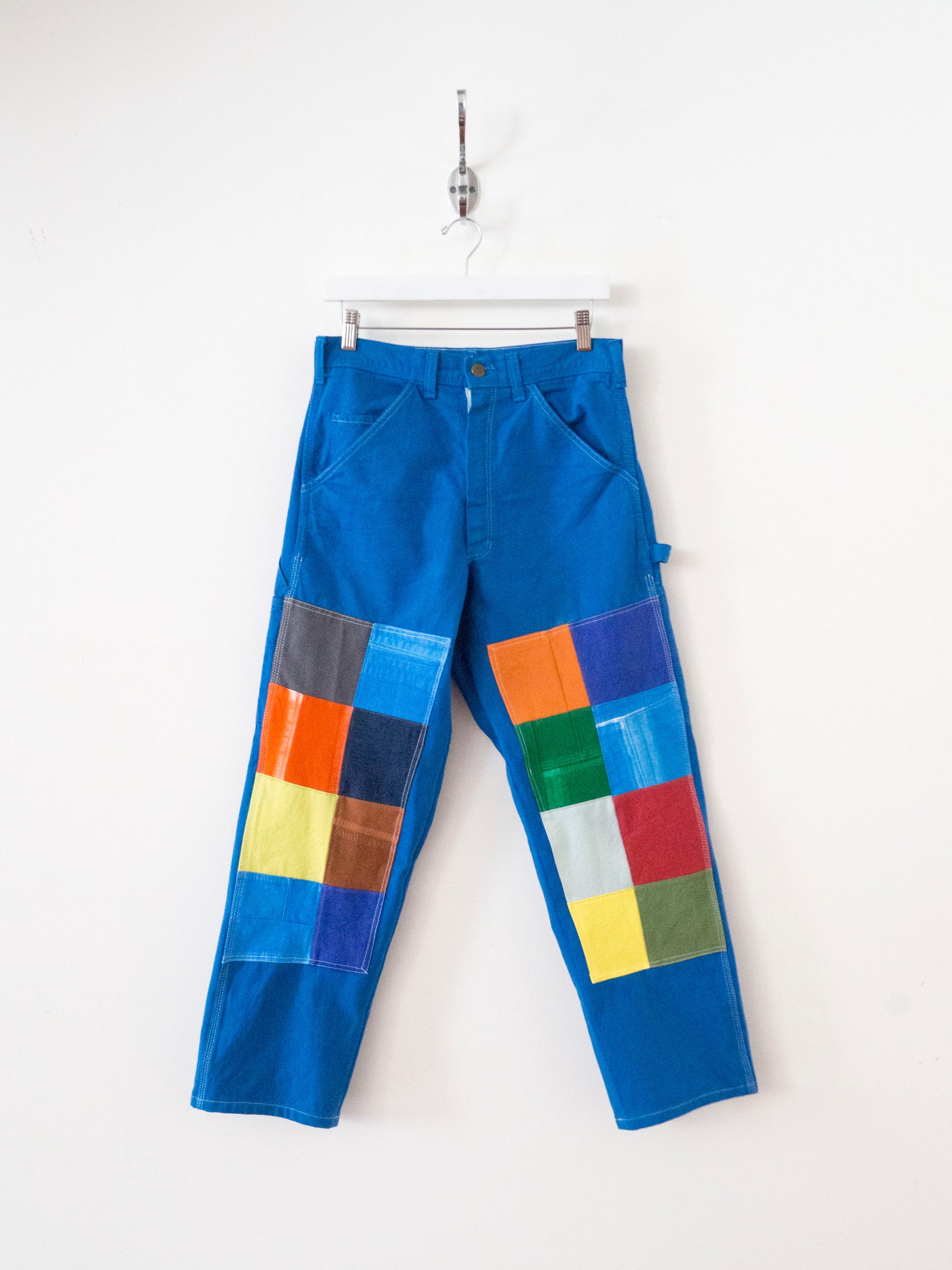 Open media in modal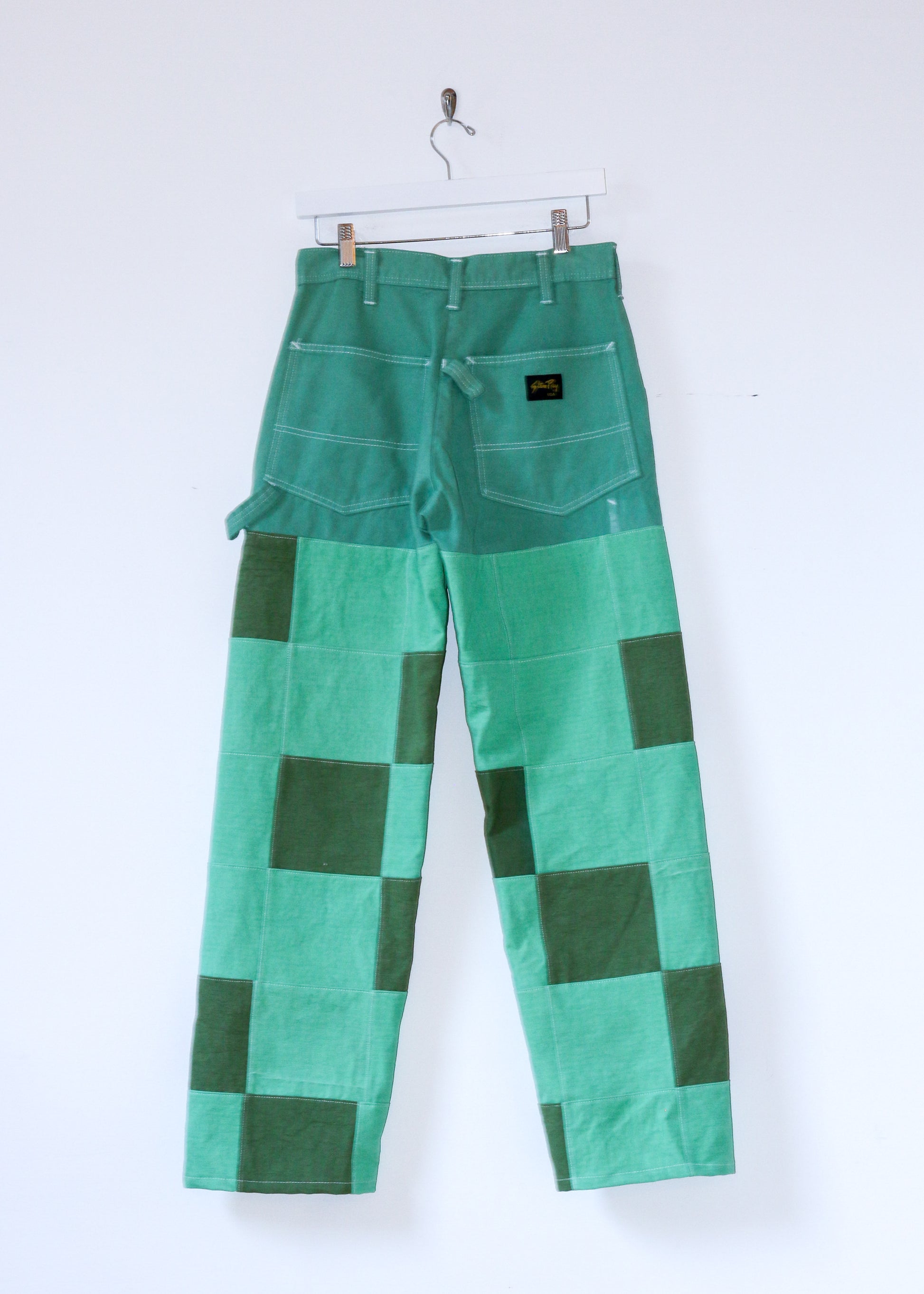 Open media in modal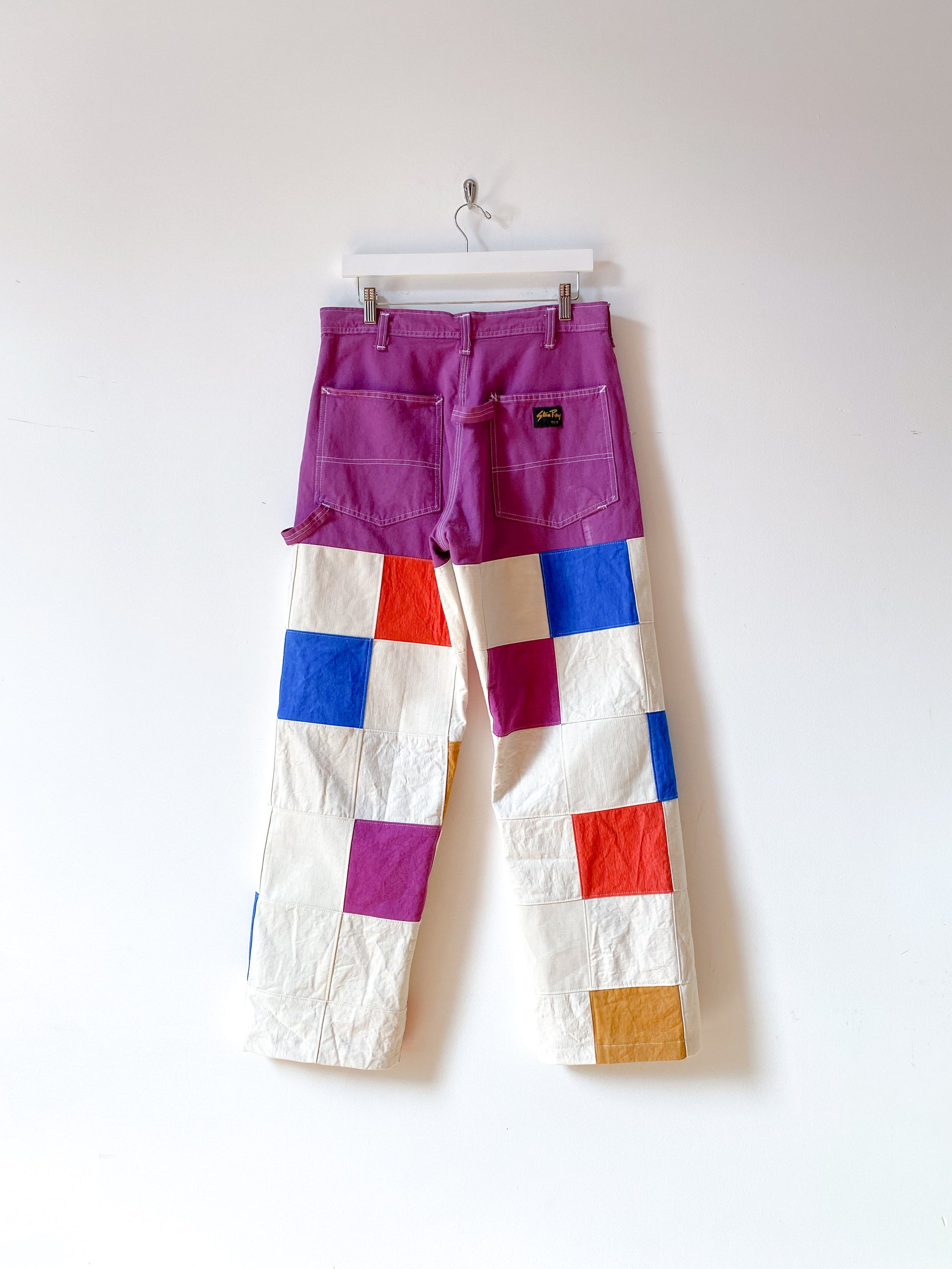 Open media in modal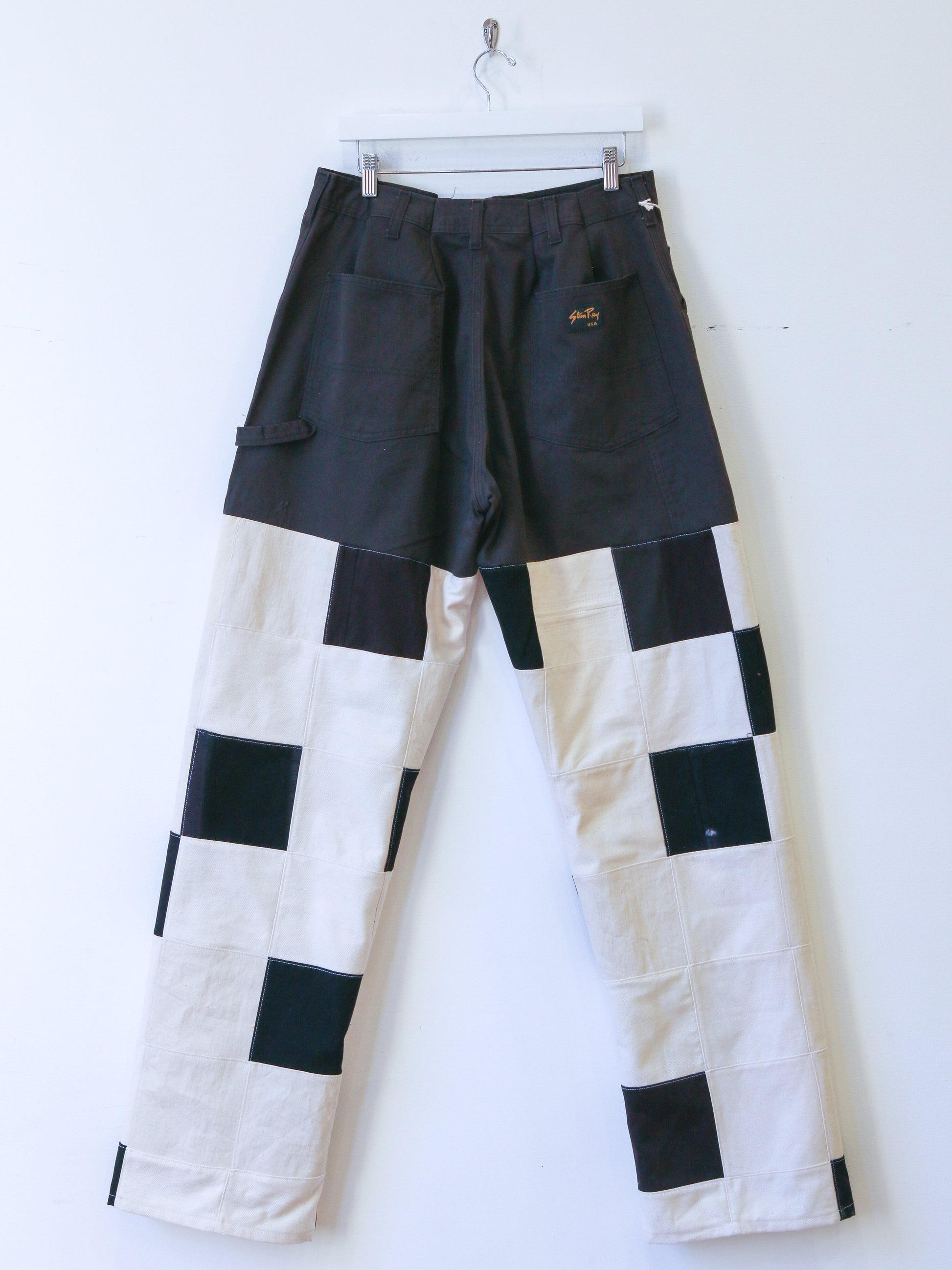 Open media in modal
Open media in modal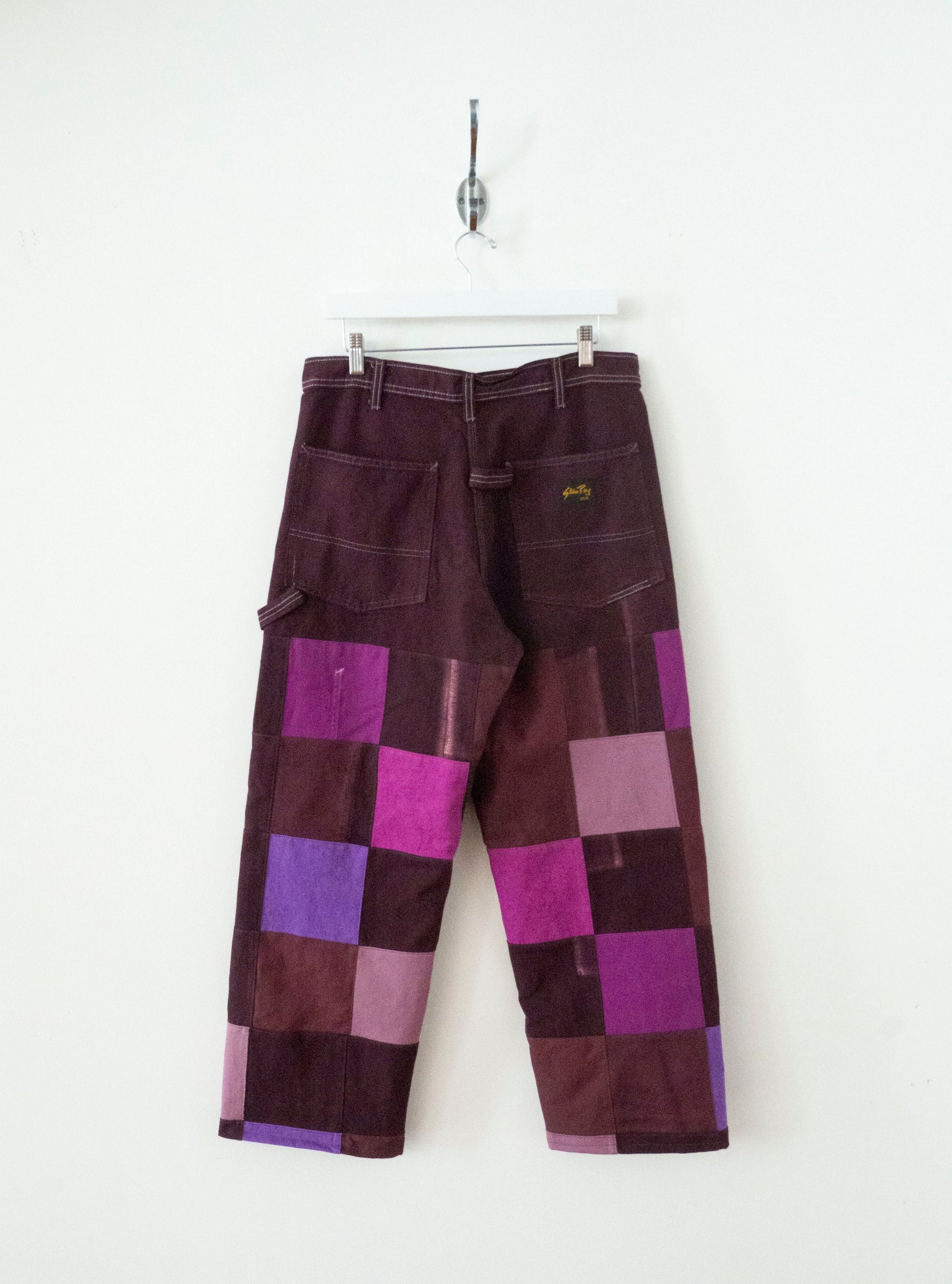 Open media in modal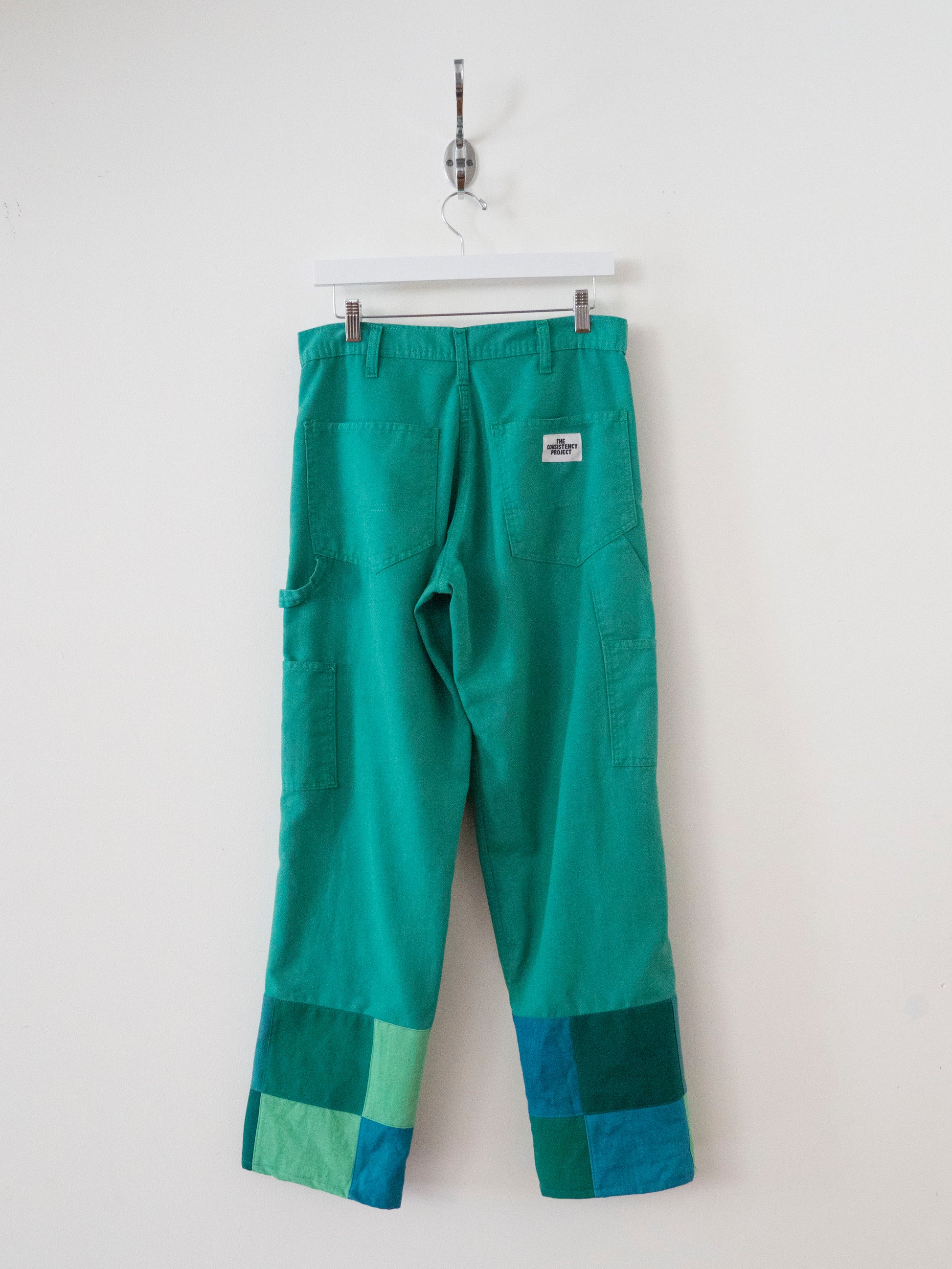 Open media in modal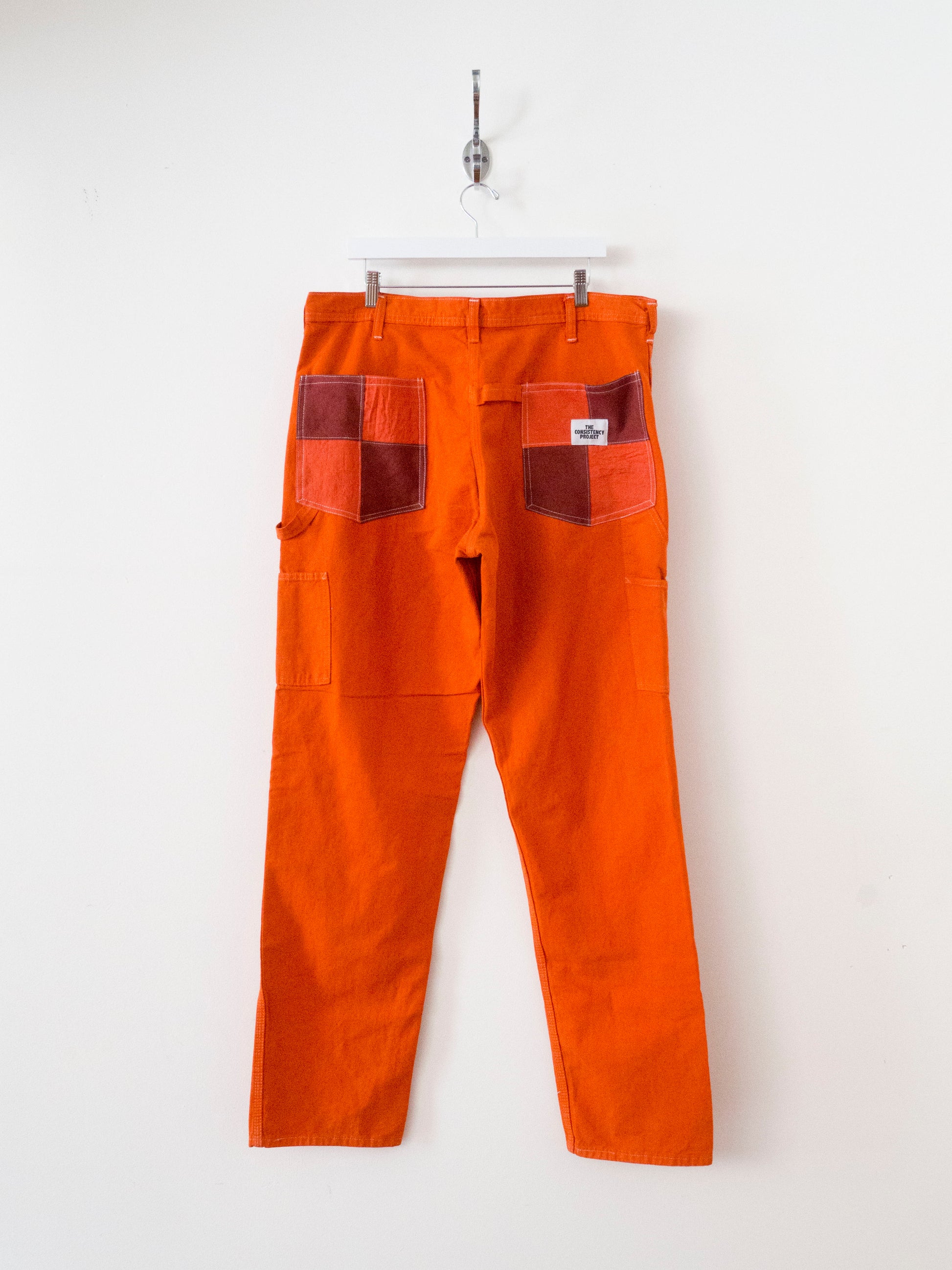 Open media in modal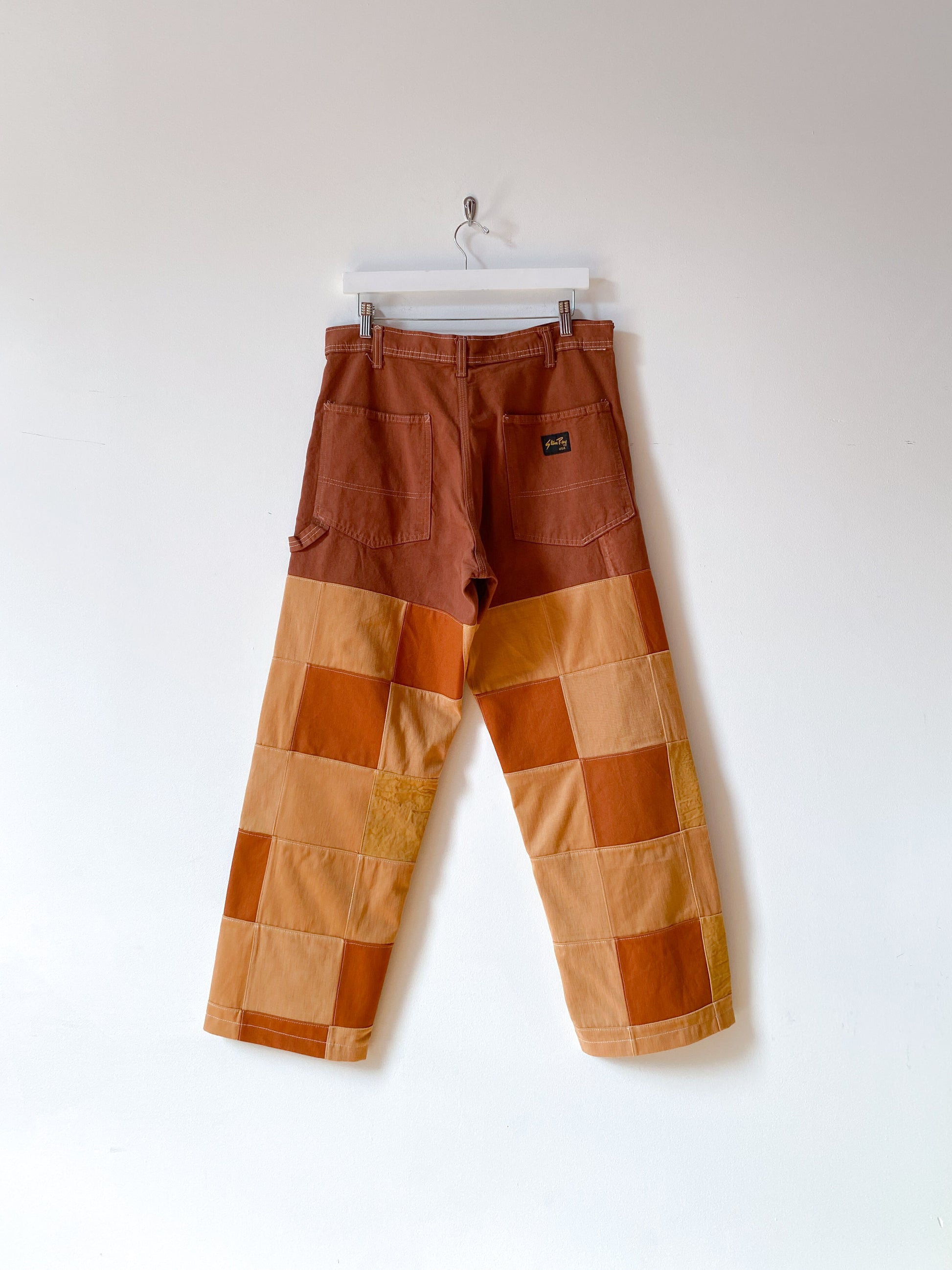 Open media in modal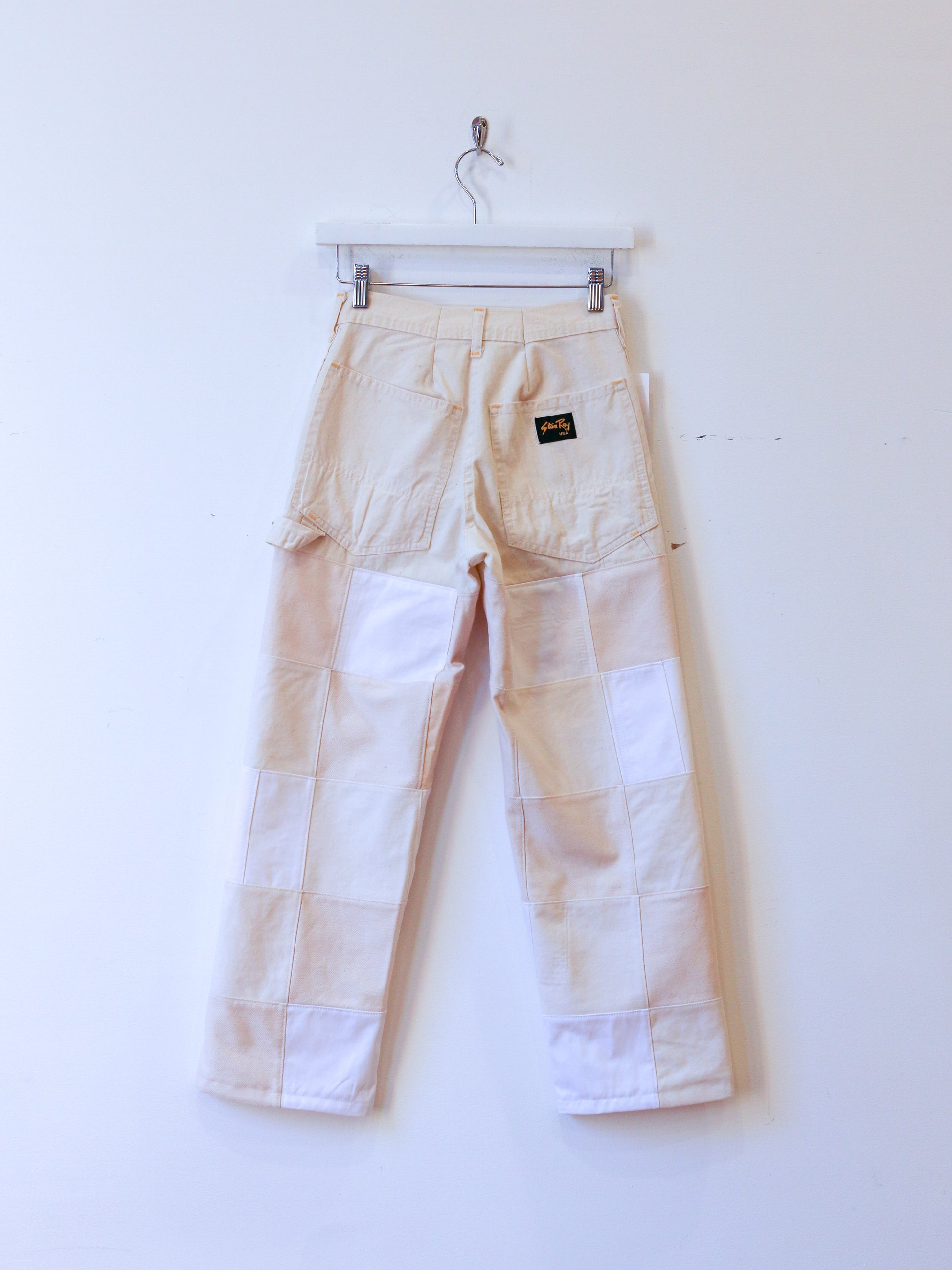 Open media in modal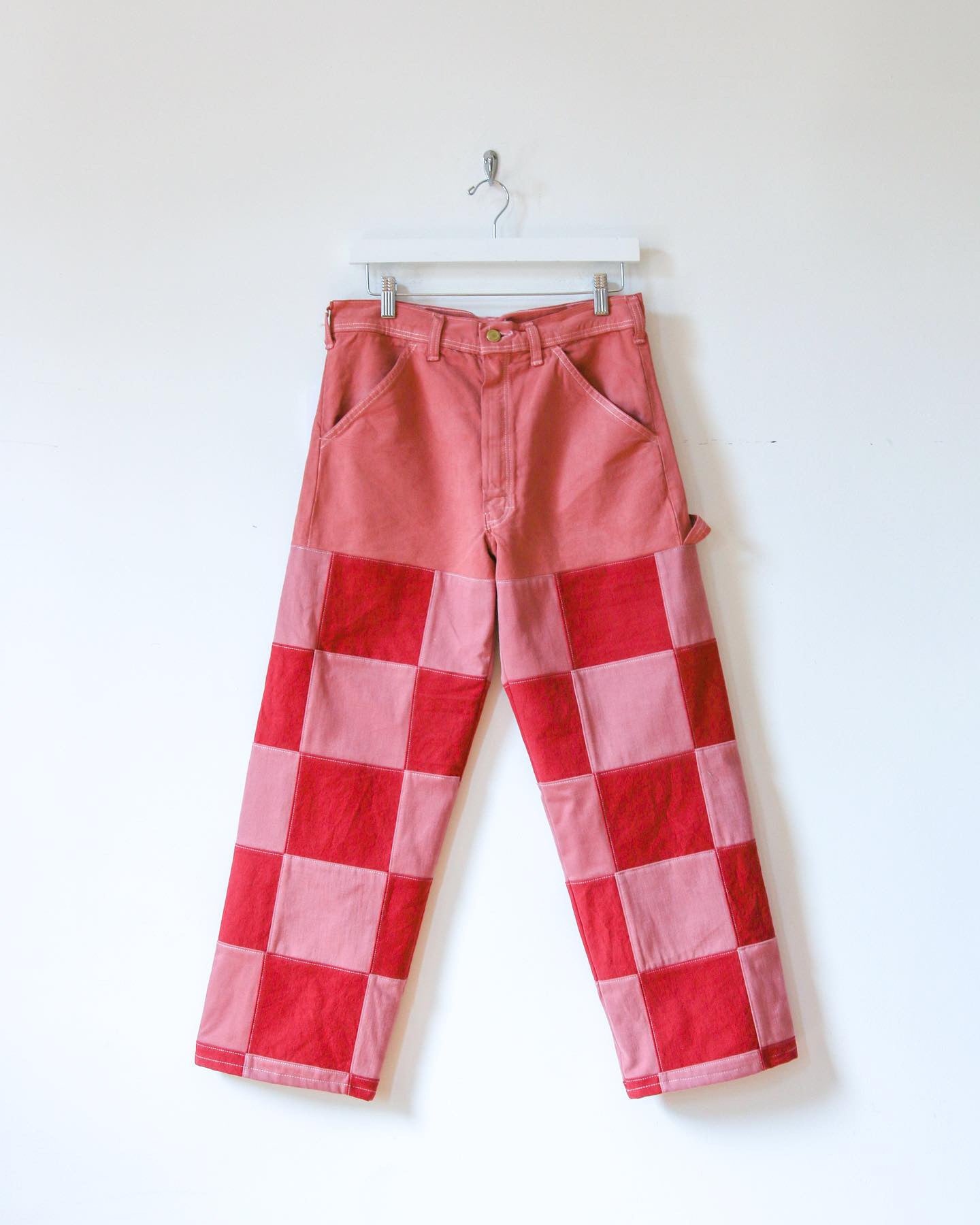 Open media in modal
Open media in modal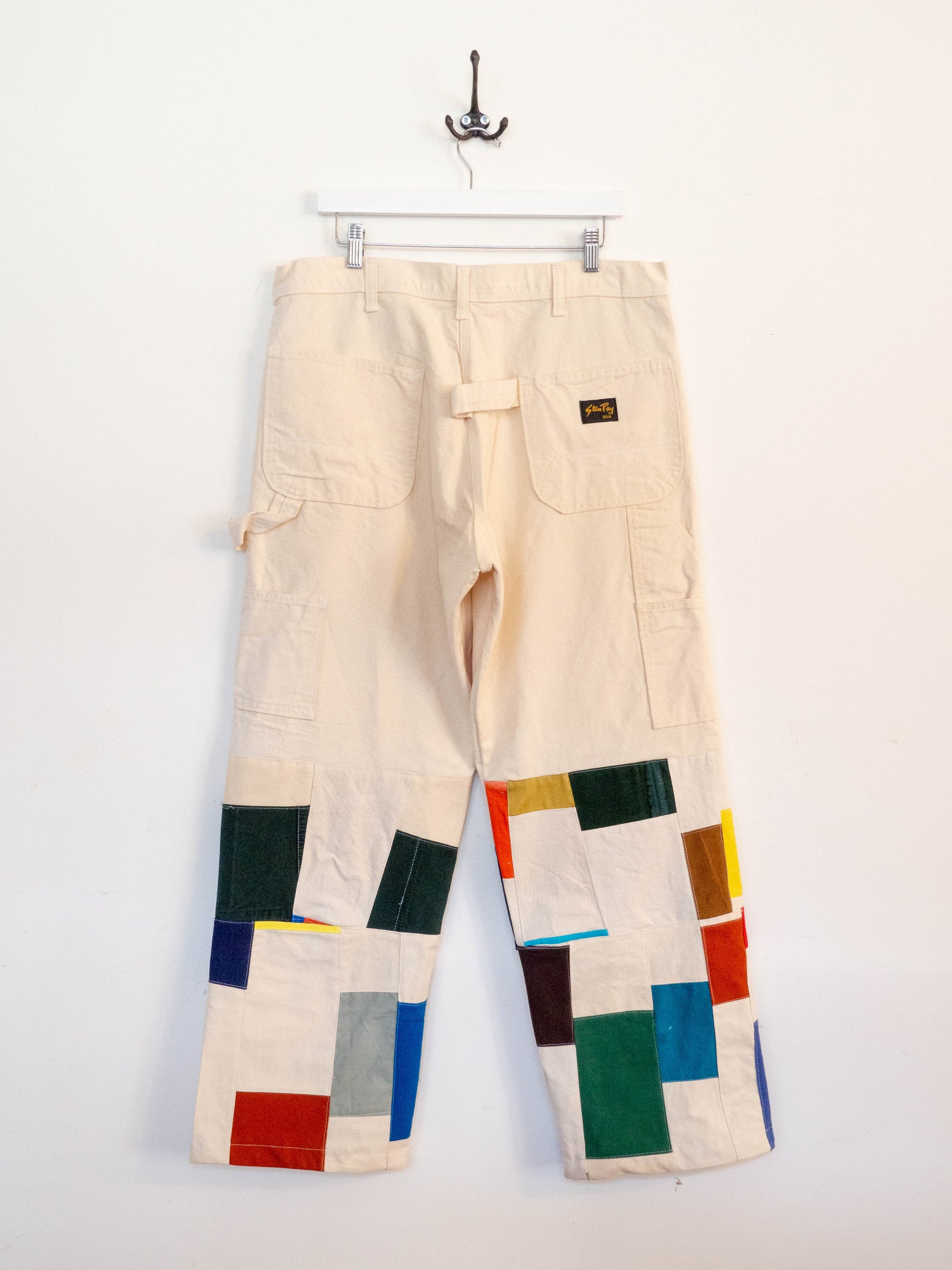 Open media in modal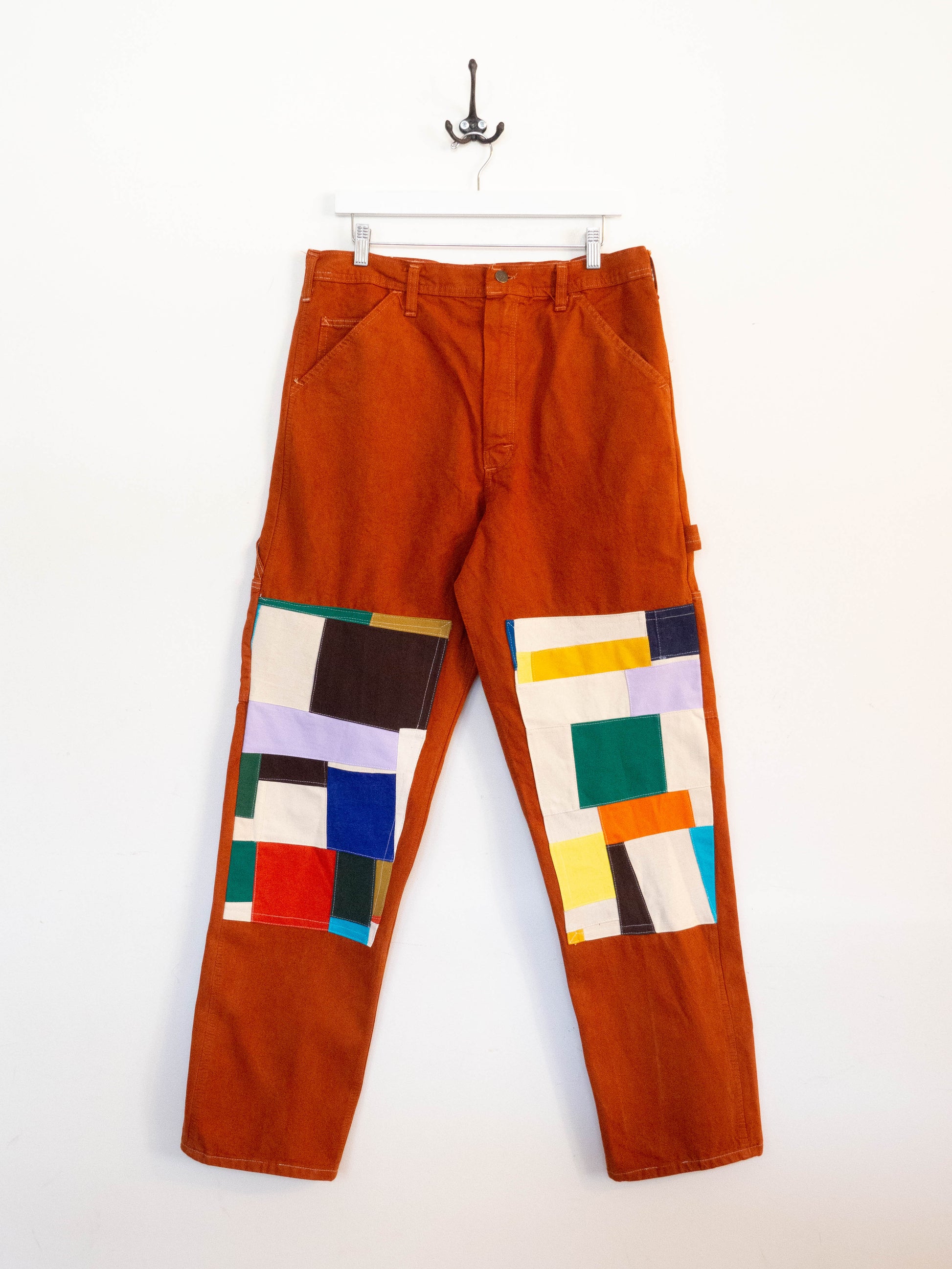 Open media in modal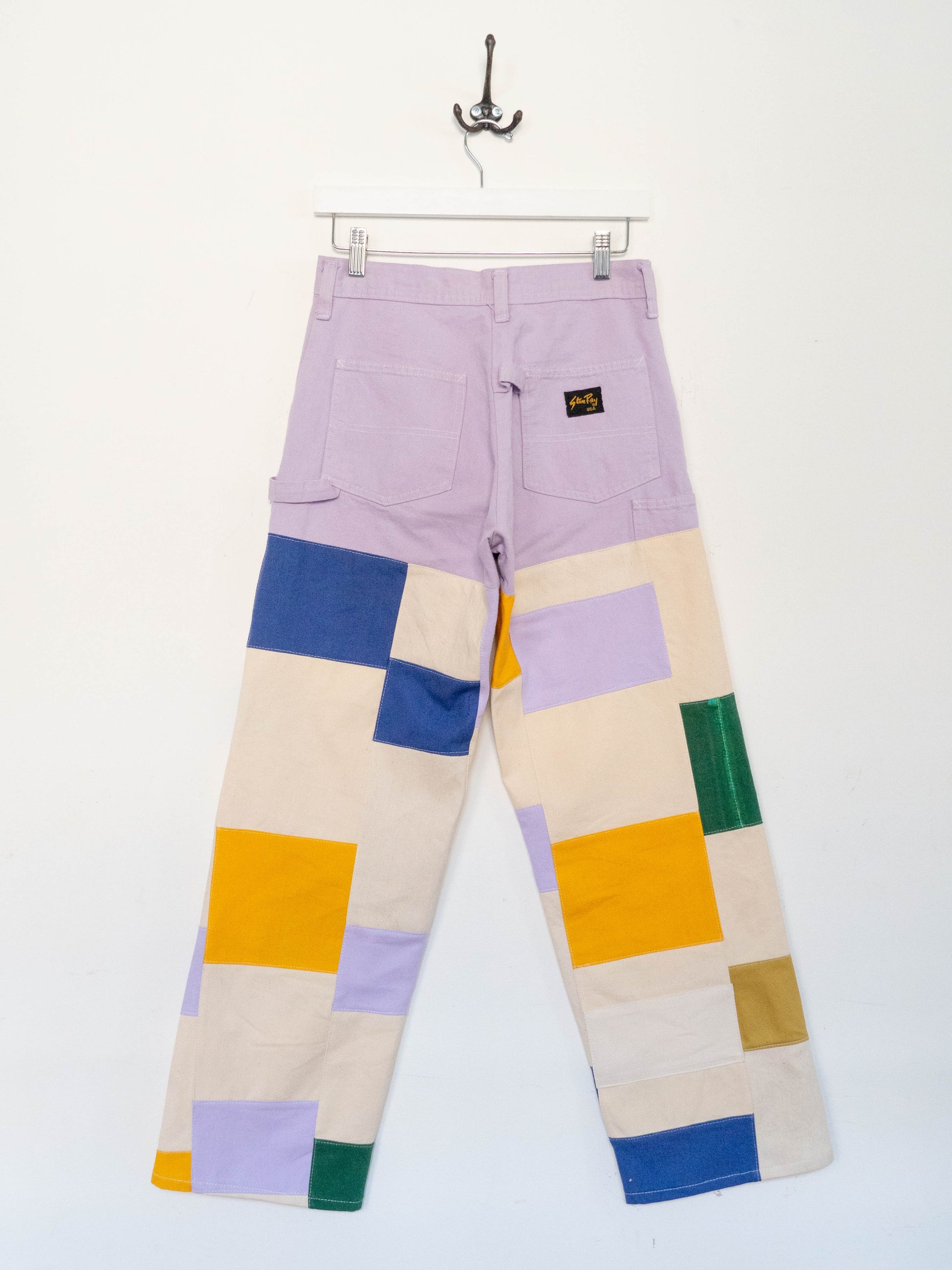 Open media in modal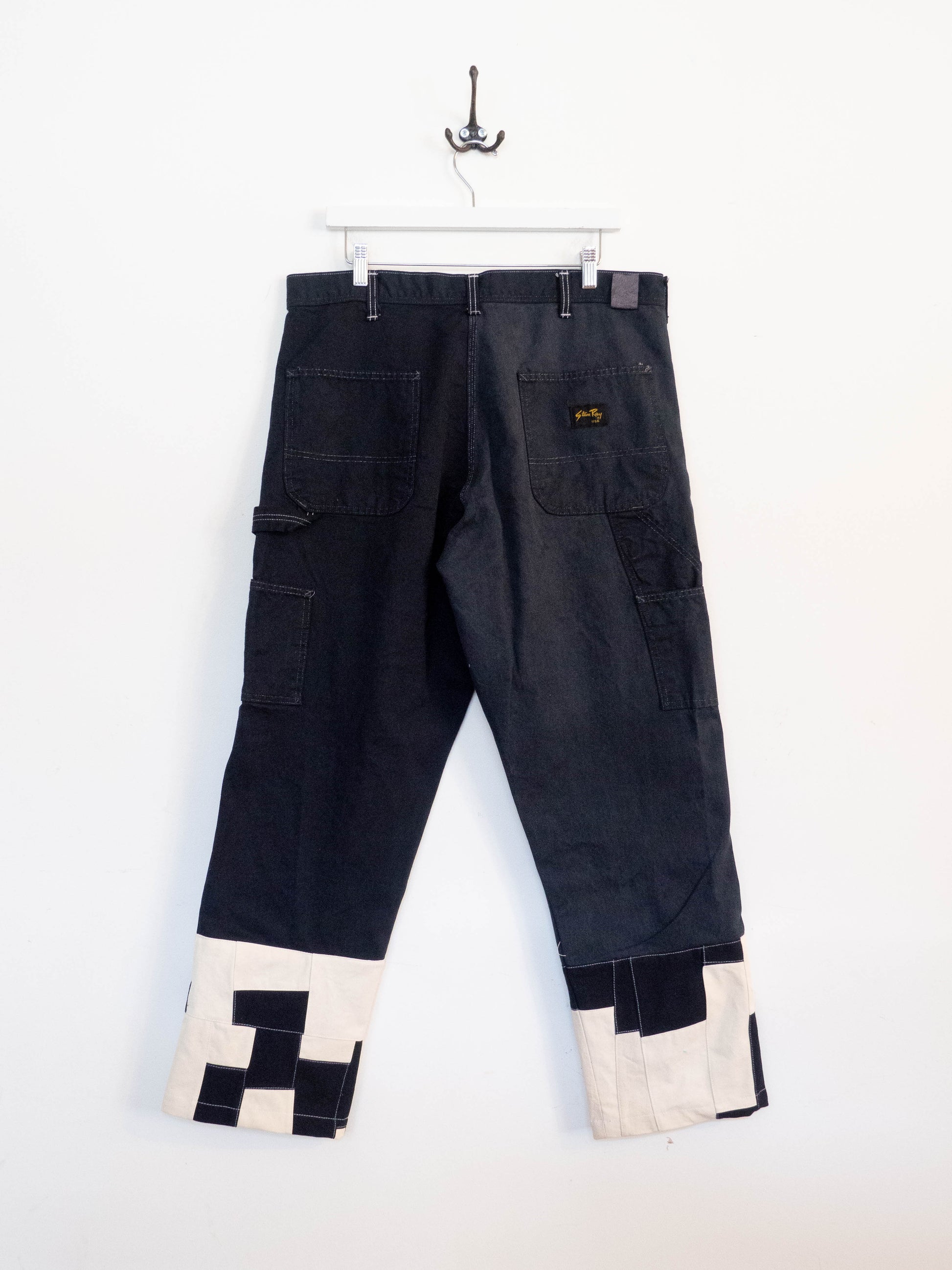 (MADE TO ORDER - ONLINE) REWORKED PATCHWORK PANTS - CUSTOM PROCESS
We're taking our in-studio custom pant experience and going virtual! You can now purchase a customized pair of our patchwork pants online.
Please read the following carefully.
MADE TO ORDER - ONLINE PROCESS
Following your order & deposit, you will receive an email to schedule a

30 minute video consultation for sizing & customization

with our team!

An updated invoice will be sent if you decide to change your design or add additional customizations.
Custom orders take 3-4 weeks to complete after you consultation/payment.


PREPARATION FOR YOUR CONSULTATION
Please have a measuring tape so we can guide you on taking your measurements. We'll be sending you one before your consultation!

If you have a pair of non-stretch pants, have them available. 
Have some ideas of color palettes you're interested in working with or a picture of a pair we've already made that you really liked.


PANT DETAILS
Reworked Stan Ray Painter Pants!
The pant fit will be the same as the original Stan Ray Pant - Straight leg, high rise
Design is made from mixed cotton canvas/twill and Stan Ray scraps.
100% cotton


PATCHWORK OPTIONS
Classic Checkered Patchwork

Choose your base pant color & up to 2 colors for patchwork

Pixel Checkered Patchwork

Choose your base pant color & up to 3 colors for patchwork

Organic Patchwork

Choose your base pant color & select from our library of pre-made in-house organic reroll fabrics & patches, each one 100% unique & made from scraps
Please Note: Due to the process of making organic reroll, we are not able to accommodate specific requests for colors or patterns.


DESIGN OPTIONS
Full leg - 6x rows of patchwork on base.
Half leg - 4x rows of patchwork on base.
Double Knee Panel - Double knee panel of patchwork
Cuff- 2x rows of patchwork on base
Patches - Up to 6x organic reroll patches can be placed on the pant. Location can you customized.
Shorts - 15" inseam (or customize an inseam less than 15") of patchwork. Organic patchwork only.


ADDITIONAL CUSTOMIZATIONS
Elastic Waistband - We can rework the waistband to have elastic on any of the above.


PLEASE NOTE
We use waist measurements and NOT modern sizing.

All custom rework orders are non-refundable due to the nature of customization; however if things don't happen to fit properly, we will follow up with a quick video consultation to get a better understanding of what happened & what we can do to best to remedy the situation as our goal is to have you wearing/loving your TCP piece.