THE BRAND

The Consistency Project is breaking the stigma of secondhand.
We curate secondhand and reworked clothing for all genders based on comfort, versatility, and a unique sense of style. We exist to show the possibilities of choosing secondhand first and seek to bridge the gaps between the fashion industry and sustainability.
Since our launch in 2017, we've driven conversations around the unique value of secondhand, without compromising quality, timeless style, and individuality. Secondhand fashion exists on the fringes of the sustainability, vintage, consignment and fast fashion markets. While secondhand is often a forgotten part of the narrative, we leverage our unique point of view within the industry to reach consumers at every angle.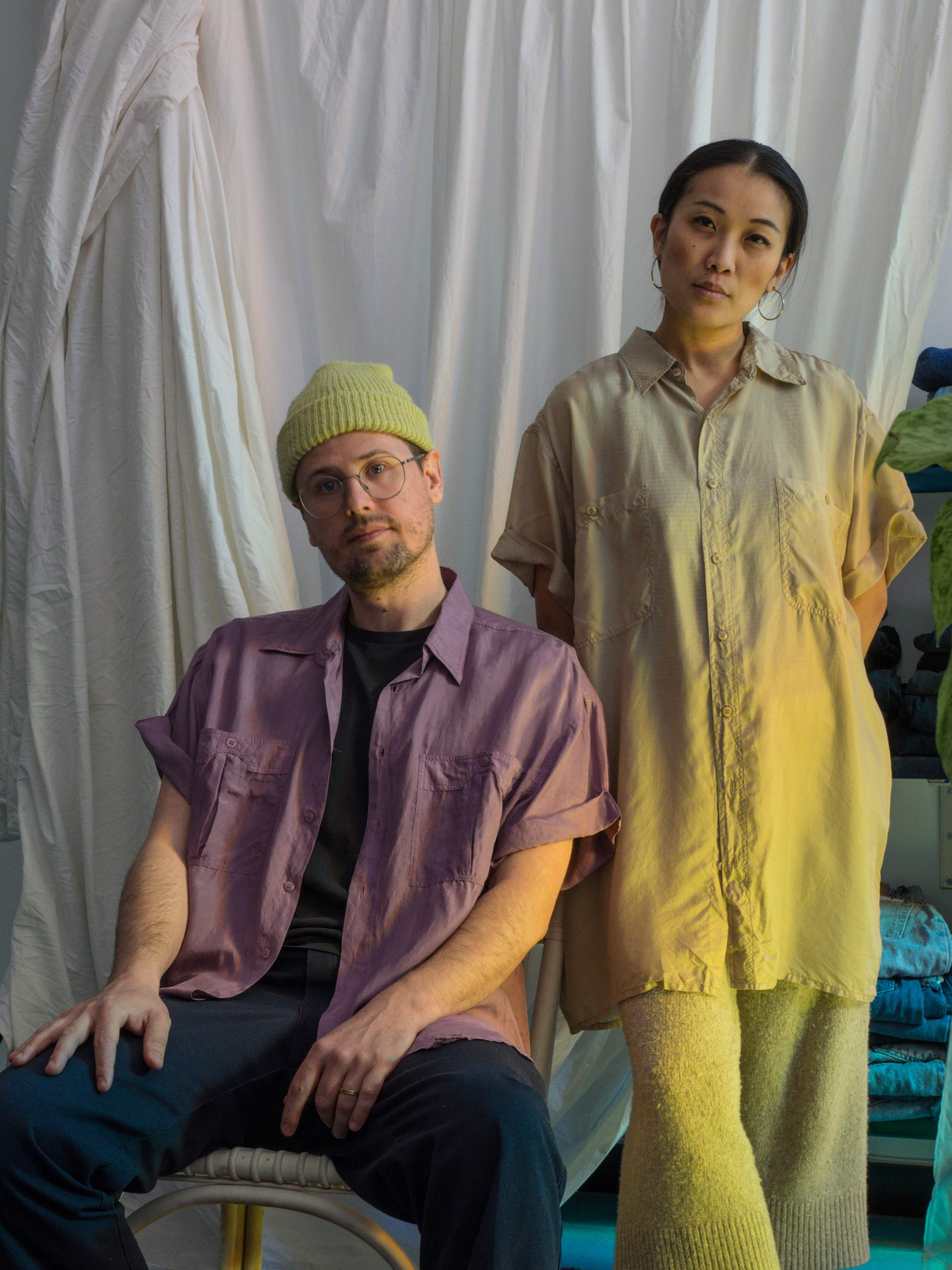 We encourage experimentation and play when it comes to exploring secondhand fashion. Instead of rules and stigma, we invite our community to find innovative ways to incorporate secondhand pieces into their preexisting wardrobes.
The Consistency Project
celebrates the unconventional consumer. Those who dress creatively, regardless of trend or season. Those who are socially responsible in their consumption and unafraid to challenge the status quo. We seek to be their trusted source for relevant, individualistic, and quality secondhand that will set them apart from the masses.
The Consistency Project team is available for personal styling, stylist pulls, creative collaborations, event planning, workshops, and more.

Head over to our
contact page
to get in touch ︎
Learn More
The Space
The Team
Sustainability Commitments
The Blog